coreNASH | Core Outcomes in Nonalcoholic Steatohepatitis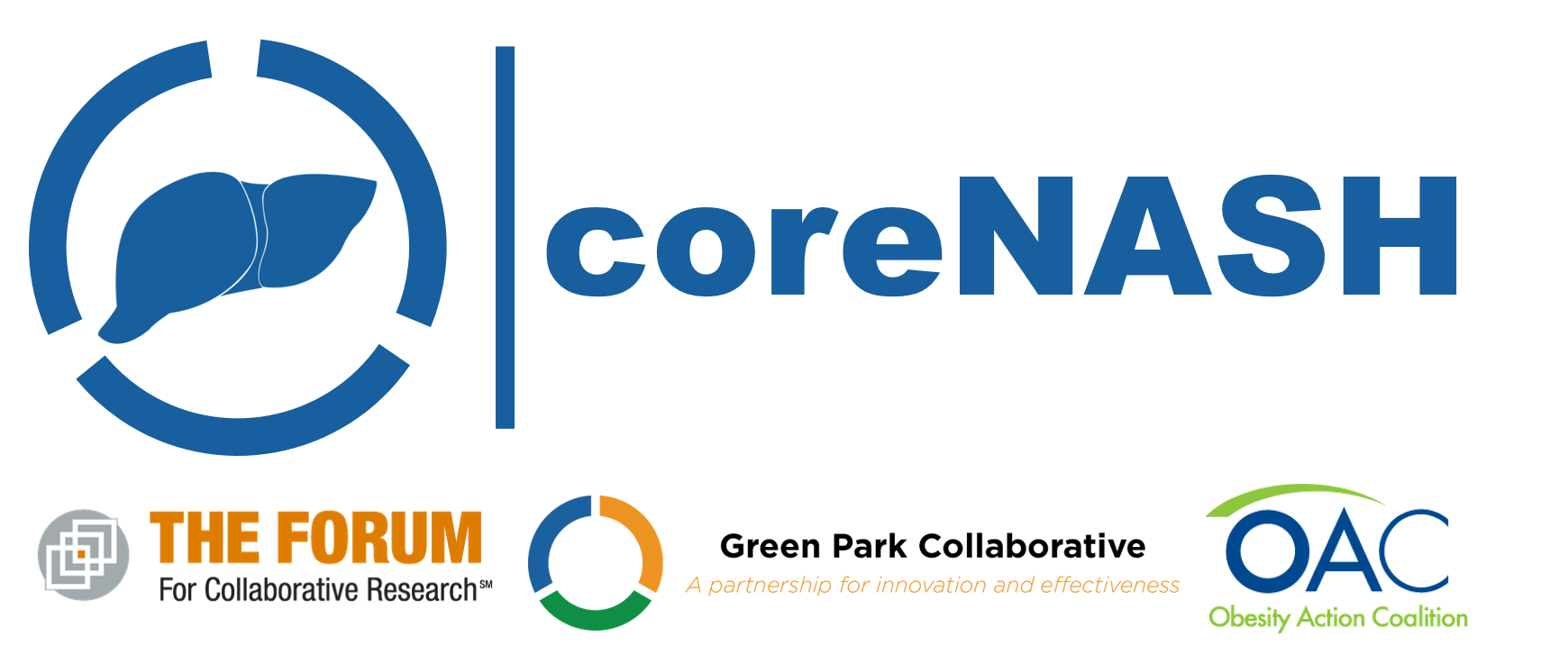 overview
participation
activities
goals
Nonalcoholic Steatohepatitis (NASH) is a serious chronic liver disease affecting an estimated 15 million adults in the United States. It is associated with diabetes and obesity, and as the burden of these conditions continues to rise, the prevalence of NASH has increased. NASH is expected to surpass chronic hepatitis C infection as the primary indication for liver transplantation by 2020. As a new generation of NASH treatments are being developed, key issues regarding drug development are raised: Which study outcomes are most important to include in the assessment of the comparative effectiveness and value of these new treatments? Which aspects of the patient experience are relevant to capture in these outcomes? What outcomes are most relevant to regulators, payers, HTA groups and guideline developers?
To address these issues, GPC will conduct a multi-stakeholder initiative to develop a core set of outcomes that helps to address a series of challenges caused by the widespread variability in outcomes reported in clinical trials for the same condition. This variability limits the ability to consistently gather the most patient-relevant outcomes and assure their use by regulators and payers. The core outcome set can then aid in creating consistency throughout regulatory, market access, and clinical care decision making.
GPC is partnering with the Obesity Action Coalition (OAC) and The Forum for Collaborative Research (The Forum) for this initiative.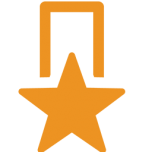 Participant
A selection of stakeholders will be engaged in key-informant interviews, the findings of which will help research staff identify and understand important outcomes in NASH trials. Stakeholders will also take part in three rounds of a modified Delphi survey process, participate in multi-stakeholder discussions and webinars, and attend an in-person meeting.
Steering Committee
Members of the steering committee will guide the research team in developing potential core outcomes, designing the modified Delphi, and providing additional guidance on the current landscape of clinical research in NASH. Members of the Steering Committee will not vote in the Delphi.
Sponsors
Sponsors of this initiative are invited to nominate two representatives to complete the Delphi, attend project meetings, and take part in all activities as participants.
Contact
Contact Jennifer Al Naber to get involved with coreNASH.
Spring 2018
Project Launch
Literature Review and Key Informant Interviews
Summer 2018
Modified Delphi process, engaging stakeholders to develop core outcome set
Fall 2018
Final round of Delphi voting
In-person Stakeholder Meeting
Winter 2018
Finalize core outcome set
Publish findings in manuscript and white paper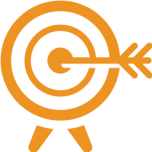 This initiative will develop consensus on a clearly defined core set of outcomes to measure the comparative effectiveness and value of treatments for NASH. These outcomes can be used to design pivotal clinical studies of new treatments for NASH, and thus be consistently available for regulatory, market access, and care decision-making.